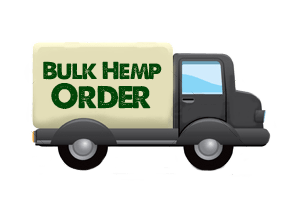 Well thanks for considering working with us. We look forward to being of service.
You're likely on this page because you tried to checkout and the cart wouldn't allow it as we must get a custom quote for your order.
Please fill in this form ENTIRELY to help us get the most accurate quote for you.
PLEASE INCLUDE THE EXACT PRODUCT or PRODUCTS you want to order.
If you have a general question you can reach out via our help center here.