FOOD, FABRIC, FIBER & SEED TO UPGRADE YOUR Lifestyle!
You want durable, sustainable, nutritious hemp products that enhance your LIFE.
You want durable, sustainable, nutritious hemp products that enhance your COMPANY & LIFE.
But choosing the wrong hemp supplier can leave you:​
Stuck with overpriced hemp products that could be filled with synthetic chemicals or products that are not genuine hemp.
Confused over what hemp product you actually need or will really help you succeed with your projects or product creations.
Burdened with unhappy customers who don't trust your products or understand the true value that hemp has to offer.
You deserve to succeed with hemp in your business, home, and lifestyle.
That's why Bulk Hemp Warehouse is your #1 supplier for authentic, sustainable, high-quality hemp products & resources.
We know the hemp industry can be challenging to navigate.
That's why we've spent the last 17 years curating products, resources, and strategic partnerships with hemp farmers, processors and manufacturers around the world, so you can access the best quality hemp seed and fiber products on the market.
We only source from the highest quality, ethical growers and suppliers from around the world – including hemp right here in the USA.
All products are non-GMO, herbicide & pesticide-free, so you can know that you're doing your part to live in harmony with our environment & each other.
Buying a hemp product is just the beginning. Access thousands of resources, educational materials, and more to help you make the most of your hemp products.
Here's how to order from Bulk Hemp Warehouse: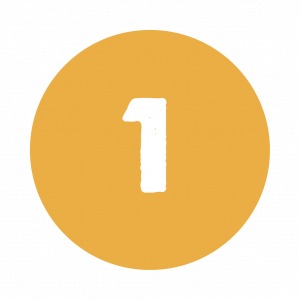 With over 300 products to choose from, we're your one-stop shop for all things hemp seed & fiber products.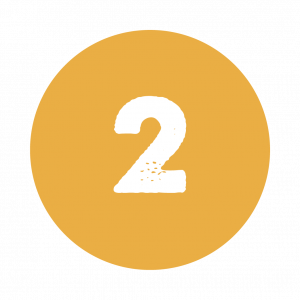 Order directly on the website, or get a custom quote for large or international orders.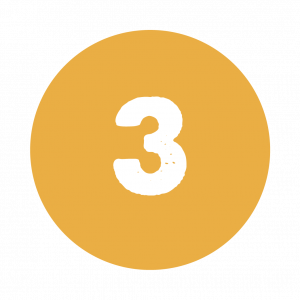 Transform your life - and the world - with high-quality hemp products for your product line, family, or home!
The Bulk Hemp Warehouse Guarantee
All our products are non-GMO, pesticide, & herbicide-free, and backed by our world-class customer support team. And we offer a 30-day money back guarantee on non-food products.
*Please see Return Policy for details
POPULAR HEMP SEED & FIBER PRODUCTS